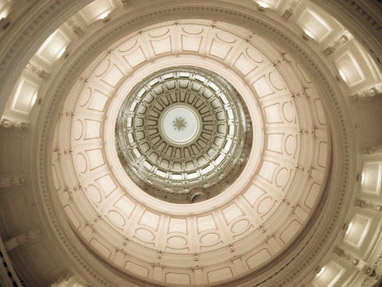 Founded in 2002, Sullivan Public Affairs is an Austin, Texas-based government and public affairs firm, providing legislative and media relations consulting, strategy and implementation.
Our clients have included Amazon.com, HNTB, AT&T, BCFS Inc., UBS, Exelon, eBay, Silver Eagle Distributors, Yes on Proposition 12, Texas Competitive Power Advocates, and others.
Sullivan Public Affairs uses its experience in media messaging, legislative action and political organization to achieve success. Ray Sullivan has decades of winning experience at the intersection of public policy, personality and politics.
We also create, write and produce television and radio ads for candidates and clients.